Institute of Virtual Learning and Research
Online Learning Through IVLAR
IVLAR combines together the greatest professors, technology, material, and media to provide each student with a seamless, world-class learning experience.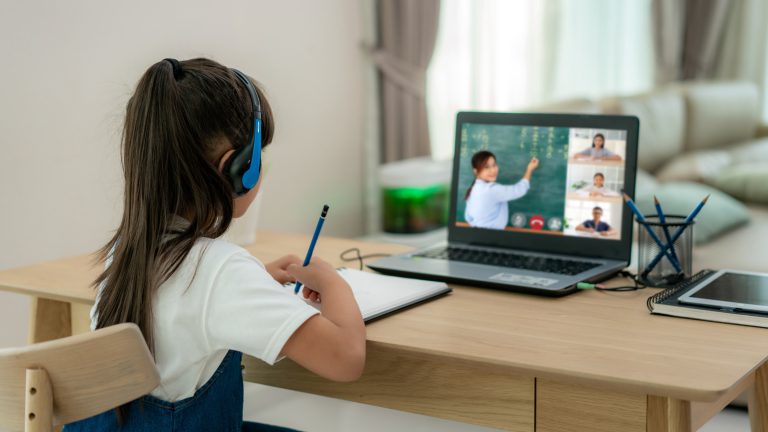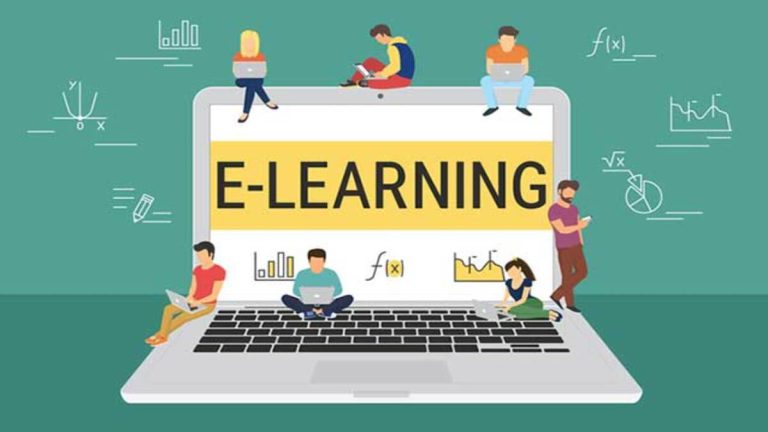 Institute of Virtual Learnings and Research (DIVLAR) is an institution of excellence to impart professional and market-oriented knowledge through virtual resources beyond physical boundaries. The institute is established to impart value based and short-term courses in the field of social media analytics, commerce, marketing and business with the help of digital gadgets.
A resource for tailored education for all ages
IVLAR provides practice problems, instructional videos, and a personalized learning dashboard that enable students to study outside of the classroom at their own speed. We cover:
The certification from IVLAR is conceived to boost the work from home and part time work culture in the digital age. The module and syllabi are focused on short and digital oriented courses where someone can use their available digital gadgets to earn unlimited from home. IVLAR is a mentoring program by Retired Jamia officers, teachers, research scholars and students to reach all without infrastructure and tuition fee.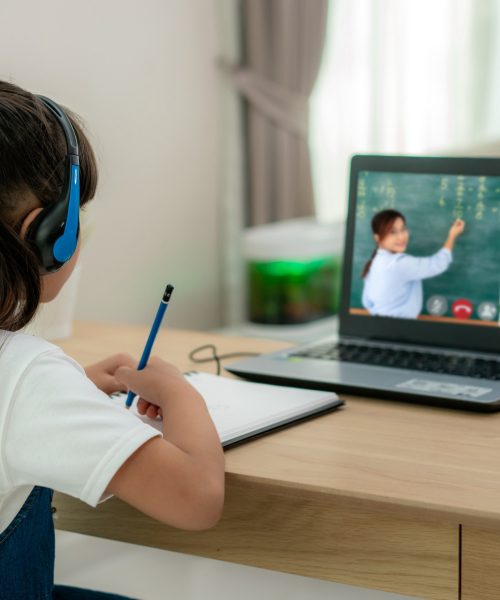 WHY US?
All of Our Students Trust Their Success With Us!
The method of instruction has remained unchanged for decades. Traditional instruction and the offline education system are beset by several inefficiencies.
Our aim is to redefine and develop the way teaching and learning have occurred for decades. By combining skilled instructors, interesting information, and advanced technology, we can provide students with a unique online learning environment that improves their performance.
Our objective is to expedite the revolutions in teaching and learning that are imminent.
Our Learning Programs provide students with a comprehensive education. Students in all locations get access to the top instructors and concepts are brought to life. Every aspect of a student's experience is meticulously designed and implemented by subject matter experts, professors, and resources such as videos, interactive animations, quizzes, and evaluation.